Thoughts on Literacy and Modernity...
My essay "Modernization, Literacy, and Stagnation in the Arab World" has recently been published online. It's based on my long two-part article "The Coming Classics Revolution," which was published last year.
I have a compelling argument that, if widely understood, could improve the lives of hundreds of millions of people in the Arab world--especially girls and women.
For links to these and other pieces of mine, click on the "Articles" button.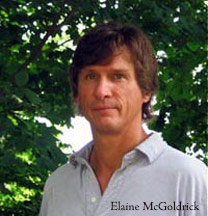 Colin Wells on Amazon